Regular price
$39.00 USD
Sale price
$19.90 USD
Unit price
per
Sale
Sold out
30 Days Free Return & Money Back Guarantee: $2.99 in cart.
Gear Shift Hoodie Covers Are Something You Didn't Know You Needed
The Perfect Way to Add Personality and Comfort to Your Car. Your car is more than just a way to get from point A to point B – it's an extension of your personality.
So why settle for a boring gear stick shifter when you can customize it with a fun and comfortable shifter cover? Introducing our Hoodie Car Gear Shift Cover, the perfect accessory for anyone who wants to add a bit of personality and comfort to their car.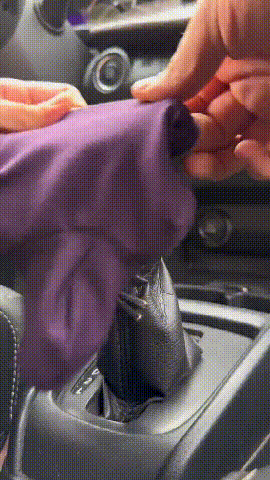 Universal Fit
Our Hoodie Car Gear Shift Covers are designed to fit most shifters 4″ to 5″ tall (overall height), and can comfortably slide over knobs up to 2.5″ to 3″ in diameter. They are suitable for use in both manual and automatic cars, making them a versatile addition to any vehicle.
Comfortable and Durable Material
Our shifter covers are made of 100% polyester, plush and suede fabric. This material is not only durable and long-lasting, but it also provides a soft and comfortable grip that makes shifting gears more enjoyable. The covers are designed to withstand daily wear and tear, and are easy to clean and maintain.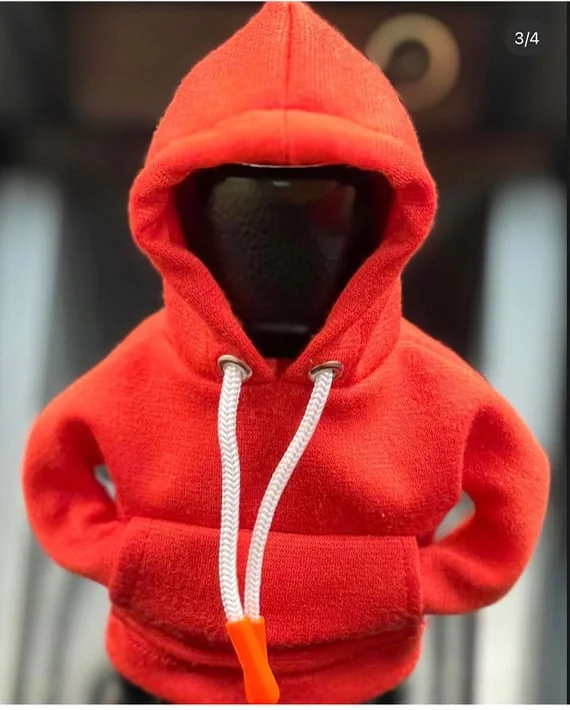 Highlight Personality and Fun
Our Gear Shifter Covers are not only practical, but they also add a touch of personality and fun to your car's interior. With a variety of colors and designs to choose from, you can pick the cover that best matches your style and taste. Whether you prefer a bold and eye-catching design or a more subtle and understated look, we have something for everyone.
Easy to Install and Disassemble
Our shifter covers are designed to be easy to install and disassemble, so you can switch them out whenever you feel like it. The covers fit snugly over your gear stick shifter, and can be secured in place with a simple twist or snap-on mechanism. This means you can change the cover to match your mood or outfit, or switch it out if you need to clean or repair it.
Washing Care
Our shifter covers are easy to clean and maintain. They can be hand washed or machine washed, and should be air dried. This means you don't have to worry about getting dirt, grime, or spills on your cover – you can simply wash it and keep it looking like new.
SHIPPING
We ship worldwide
If you have any questions, please contact our friendly customer service for assistance!
View full details