Regular price
$89.98 USD
Sale price
$49.99 USD
Unit price
per
Sale
Sold out
30 Days Free Return & Money Back Guarantee: $2.99 in cart.
Achieve natural relief from chronic neck, back, and leg pain within minutes, while restoring healthy posture and preventing further injuries.


✔︎ decompress and repair your vertebrae
✔︎ massage tense muscles 
using
 acupressure ridges
✔︎ eliminate the need for pills with harmful side-effects
eliminate agonizing back and neck pain at home
Over time,
the strain from hard work, prolonged sitting, and poor posture can create damaging tension in your vertebrae
, causing spinal discs to shift and nerve pressure, resulting in sharp pain in your neck, lower back, and legs.
Lying down for only 5 to 10 minutes daily on the Soothing Back+Neck Stretcher® allows for progressive relief by gently stretching and decompressing your back, facilitating the retraction and repair of bulging or herniated discs.
As a result, the pressure on your spinal nerves is alleviated, leaving you with a healthy, pain-free back and a lasting smile.
attain everlasting spinal healing
Yearning to bid farewell to spine discomfort forever?
Embrace a permanent remedy that unlocks the hidden potential within, leading to the lasting healing of your precious spine
. 
Behold the secrets of the Soothing Back+Neck Stretcher® remarkable transformation, now within your grasp. 
Step into the realm of imagination and envision the mystical energy enveloping your spine. 
Let it infuse every vertebra, sparking a radiant fountain of renewal that courses through your entire being.
✔︎ can be used on a bed, chair or floor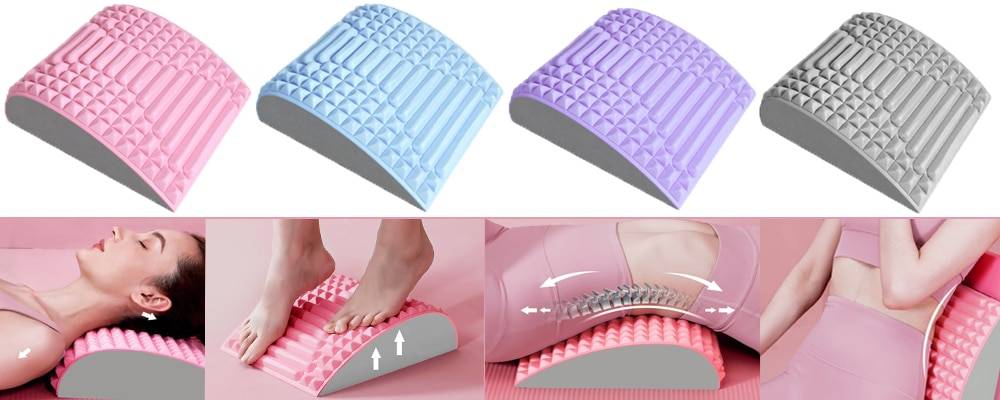 soothing pain 
not shielding it
Enhance Safety and Improve Posture with 
Soothing Stretcher® designed to naturally restore the optimal curvature of your spine and retrain your muscles, promoting a healthy posture. By doing so, it effectively alleviates stress from critical areas of your torso, helping prevent further injuries.
Using Soothing Stretcher® to stretch your neck can significantly reduce tension headaches and migraines,
offering added relief and comfort.
designed & recommended by
medical experts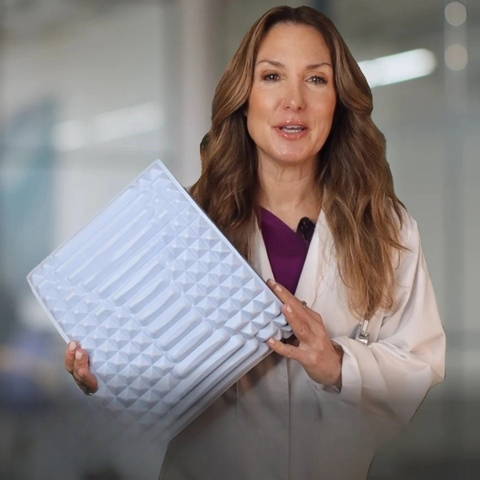 "Soothing Back+Neck Stretcher® is highly recommended by medical experts due to its ability to provide a permanent remedy for spine-related issues. By unlocking the hidden potential within the spine, it fosters lasting healing and relief from discomfort.
Medical professionals endorse this remarkable device as it offers a safe and effective solution for individuals seeking to address back and neck problems, providing them with newfound comfort and well-being."  
– Dr. Lucy Valkyrie
View full details